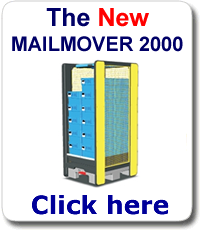 Linnells Mailroom Supplies is the industry's leading UK Manufacturer of mailroom equipment, bags, trolleys, sack holders and sort units. We supply the industry's largest users such as Royal Mail, TNT, UK Mail and Secured Mail. Our UK manufacturing ability enables us to provide unbeatable lead times and flexibility to produce our customer bespoke product requirements.

Our company is ISO9002 and 14001 British Quality standards approved, please compare our quality standards against those of our competitors.
Take advantage of Linnells Mailroom Supplies best price policy offer, If our price on any product is offered cheaper by any other supplier we will at the very least match it.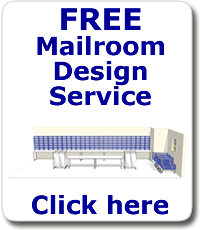 In the majority of our product ranges we offer both colour and quality options. We have mail sacks in both cost effective polypropylene and heavy-duty polyester, plus both are offered in different colours from stock!
Our Mailroom equipment such as sorting units trolleys and furniture are offered in both collapsible and rigid options for customer's preference. All of which can be tailor made to your requirements.

With our tamper evident pouches we offer both the arrow or round seal sealing systems at the same cost, both pouches and seals are available in five different colours.

Feel free to phone our sales team on 0208 594 5898 or 07710 034151 for free advice or bespoke requirements that you cannot find amongst our product range.